Together, we connect end users with business applications and information while reducing costs and digital workplace complexities. With Mobile Access Solution, we manage work, cloud, and mobile infrastructure requirements and act as your wireless carrier. Device procurement, device provisioning, and continuous service and support; we are your one-source mobility partner.
With AT&T, we offer a complete solution for mobile access, connected devices, fleet services, and wireless failover. We're a Certified Platinum Elite Solution Provider in the AT&T Partner Exchange.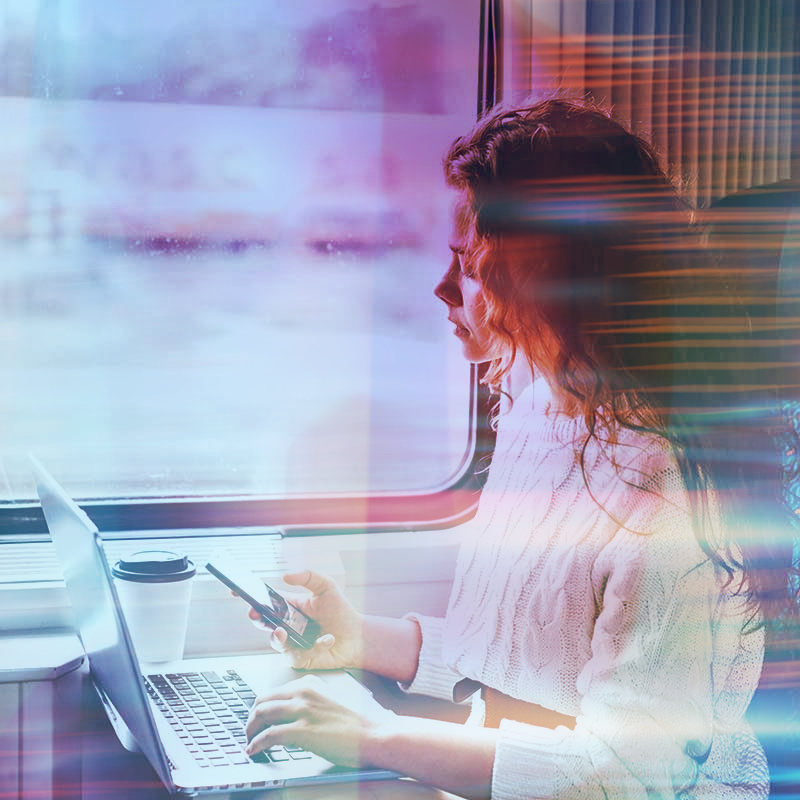 GIVING YOUR EMPLOYEES FULL ACCESS
Network Access Solution – Enabled by AT&T – Reliable, scalable network transport services that connect customers, workers and offices actively managed using ITIL best practices delivered by our edge and core network offering
Cloud Access Solution – Enabled by AT&T – Pay-as-you-go services that provide access to virtual infrastructure on-demand, fully-managed 24/7/365, coupled with our traditional Data Center Services
Seamless Mobile Experiences
With us, your company has access to services that partner well with AT&T devices such as asset lifecycle management, mobile device management, mobile access plans, and telecom expense management.
Design custom co-branded solutions by integrating with AT&T products and services

Control the complete customer lifecycle-from proposal to billing and customer care

Manage customer networks by providing Tier 1 support and 24x7 network monitoring

Utilize our self-service operations tools to deliver a best-in-class experience

Grow revenue with our competitive, market-based offers