Our associates are our most valuable assets. Our mission is to partner with those who want to grow their skillset and make a positive impact, as we do. Future associates will have technical and problem solving skills, practical experience and great customer service skills in order to be successful. We provide the opportunity to learn both hands-on in the job, and through internal courses and external career development courses. A dynamic workplace requires a dynamic workforce. If you are a great fit on all levels, from skill set to alignment with our company culture, we look forward to hearing from you.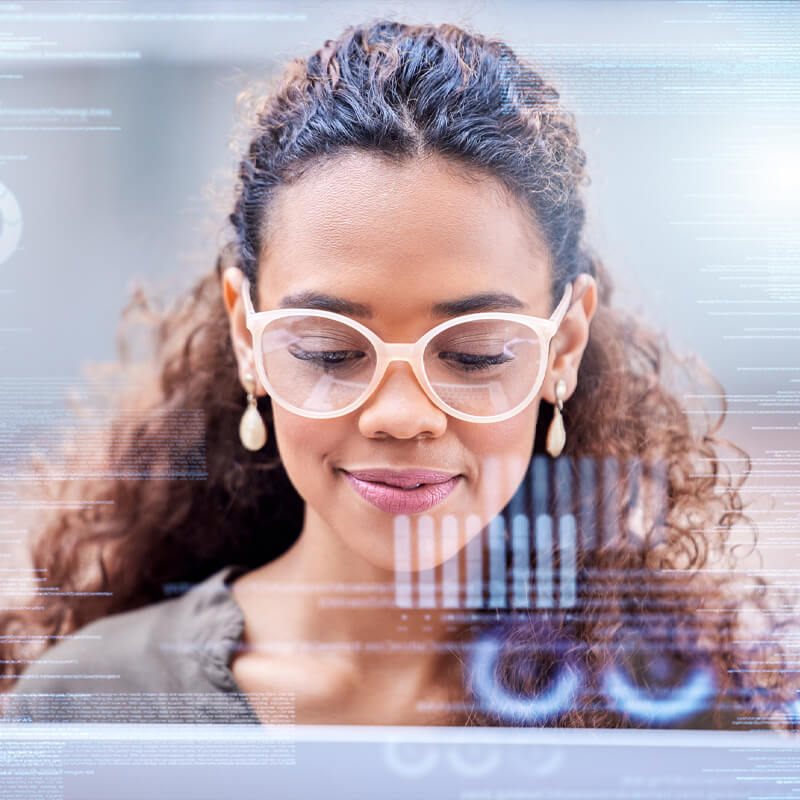 A PARTNERSHIP FOR YOUR FUTURE
Our ideal candidate looks to grow in the role that they are hired for, as well as a desire to advance into new career opportunities within Compucom.  From field service technicians and software design engineers to solution architects and directors of infrastructure, we want to connect with the best candidates and their aspirations.
We serve as consultants during career searches, focusing on the job seeker's passions and help guide them toward the best opportunity to advance their careers.
With associates throughout North America and the world, we are proud of our unique company culture. We strive to create an environment where we are motivated to learn and achieve our goals, together. To that end, our focus is on work-life balance, training and advancement, great benefits, and a diverse and supportive company culture.
Executives and senior management have an open-door policy, welcoming new ideas and feedback from associates. Clear expectations and meaningful collaborations help us attract top talent in the industry. At Compucom we understand our success is dependent on the diversity of ideas and experiences of our team.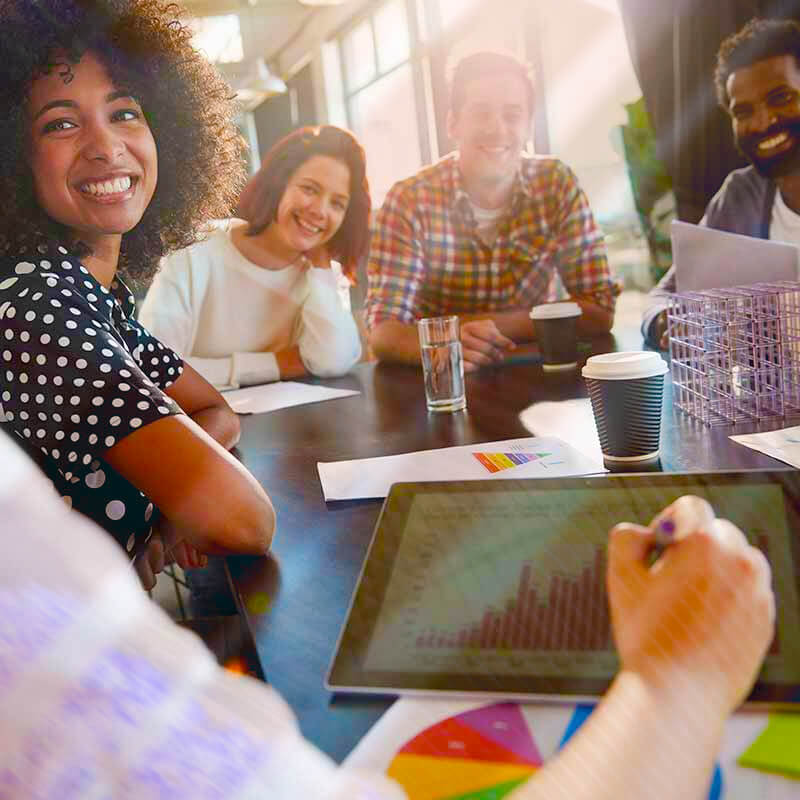 Our company's success is intricately tied to the success of our associates. Accessible leadership and employee development opportunities give team members access to opportunity, in turn spurring company-wide growth.
Our culture is built on respect and inclusion, creating a safe environment where each employee can thrive.
Equal Employment Opportunity
Compucom is committed to providing equal employment opportunities in all employment practices. All qualified applicants will receive consideration for employment without regard to race, color, religion, sex, national origin, citizenship status, marital status, age, disability, protected veteran status, genetic information, sexual orientation, gender identity or expression, or any other status protected by law.
Y
ou can see the full description here.
Accommodations for Applicants with Disabilities
Compucom Systems, Inc. is an Equal Employment Opportunity/Affirmative Action Employer and provides reasonable accommodation in its application process for qualified individuals with disabilities and disabled veterans. If you have difficulty using our online career page due to your disability and need accommodation, you may e-mail us. Please use "Accommodation Request" as the subject line of your e-mail or call us at 866-432-7947.
Special Accommodations for Canadian Applicants Compucom Canada is committed to employment equity and diversity in the workplace, and welcomes all qualified applicants, including aboriginal peoples, persons with disabilities, members of visible minorities and women. We are also committed to providing accessible employment practices that are in compliance with the Ontario Accessibility for Ontarians with Disabilities Act (AODA) and accommodations are available on request for candidates taking part in all aspects of the selection process.
Compucom Canada s'engage à favoriser l'équité en emploi et la diversité dans le milieu de travail, et accueille tous les candidats qualifiés, y compris les autochtones, les personnes handicapées, les membres de minorités visibles et les femmes.
Des mesures d'adaptation sont disponibles sur demande de tout candidat sélectionné pour participer au processus d'évaluation ou au processus de sélection et en conformité avec la Loi sur l'accessibilité pour les personnes handicapées de l'Ontario (LAPHO).