Harness the Power of the Digital Workplace
REIMAGINING BUSINESS AND EMBRACING TRANSFORMATION
Today's workplace demands a seamless digital experience. CompuCom provides powerful, game-changing technology solutions that are mobile, reliable and easy-to-use, allowing your business to compete like never before.
CompuCom partners with businesses in all types of industries to deliver innovative technology solutions that support their digital workplaces. Our team of certified, experienced technicians are here to help your employees stay connected and productive so that you can succeed today, tomorrow, and years down the road.
Once we learn about your unique business demands, we'll design a plan that brings a modern, dynamic, and fully connected workplace to life. A workplace that allows you to empower your employees, fuel growth, and revolutionize the way you do business.
average tenure of customers
seamless technology experiences
coverage in U.S. & Canada
We keep your business on the competitive battleground with products, applications, security, and support. Create a strong digital culture with CompuCom and watch your dynamic and fully connected workplace come to life.
Foundations for Your Digital Workplace
LET'S BEGIN BUILDING A BETTER WORK PLACE.
---
The right IT talent to take your business to new heights.
Thirty years ago our company was built on delivering digital innovation to organizations across the globe, providing technology and support that makes your business smarter. Today, we remain driven to deliver the best end-to-end managed services, technology, and consulting, so you can focus on growing your business.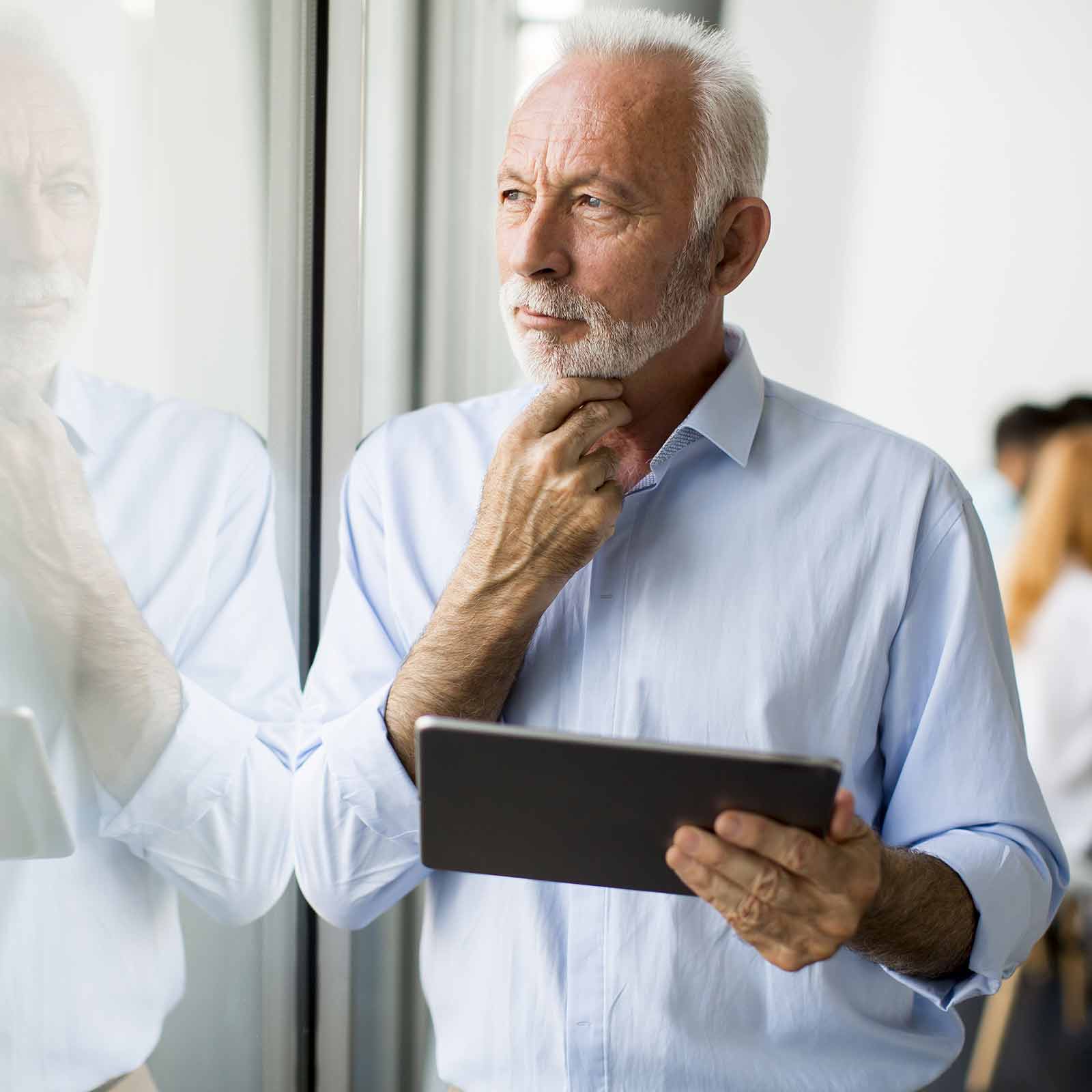 We provide clients concierge digital support, putting technology in place so that your business can run. Chat, apps, and our service desk provide support, saving you time and money.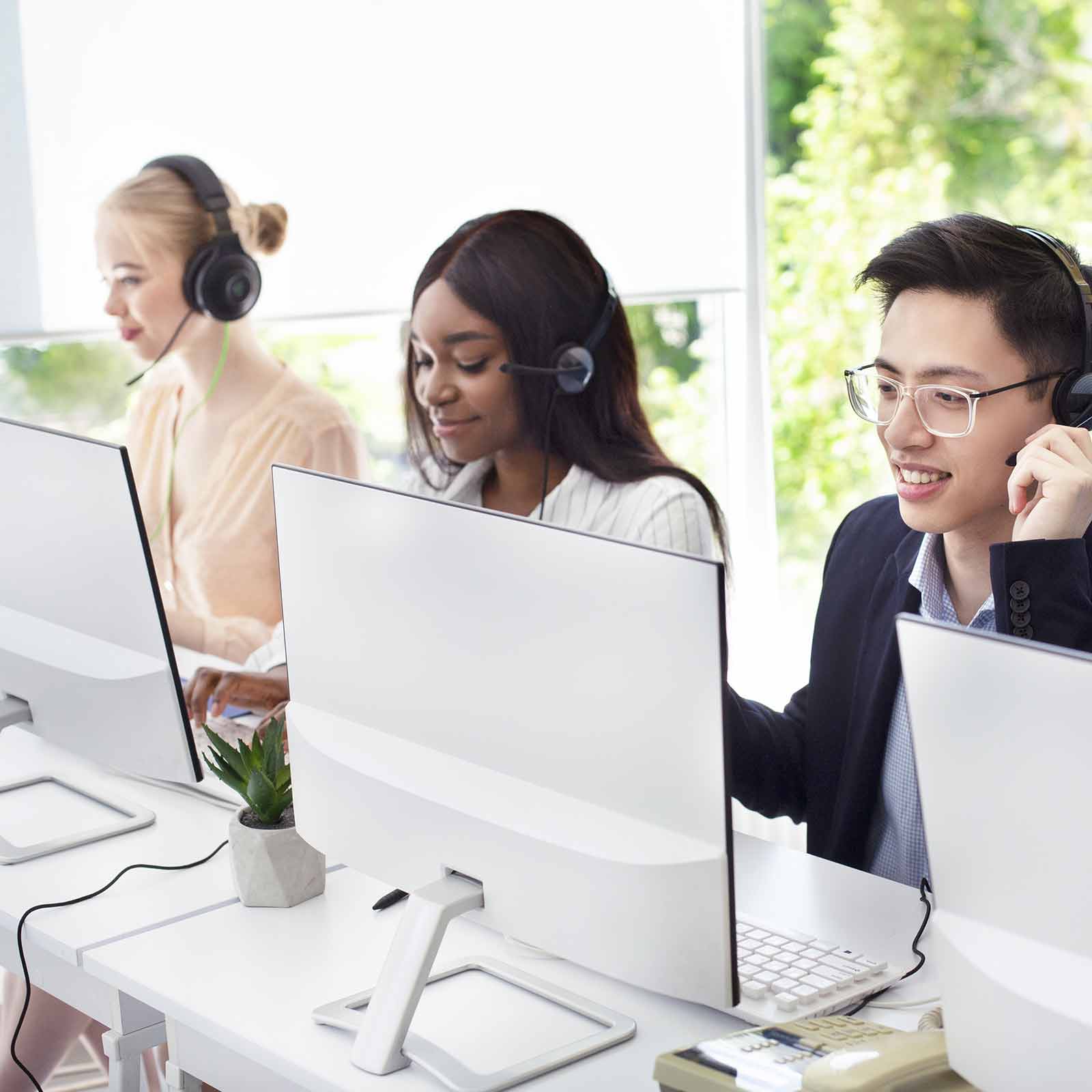 PEOPLE ARE THE FOUNDATION
To create a well-oiled machine, there must be a first-rate culture. From inception, CompuCom identified employee diversity, individuality and inclusion as a pillar of focus. Our strong ethos creates trust, autonomy and efficiency, thereby forming productive and engaged teams to serve you better.
We offer solutions that reduce environmental impact and create new best practices, from the boardroom to the loading dock. We help our clients develop strategies that align specific and measurable sustainability goals with business goals.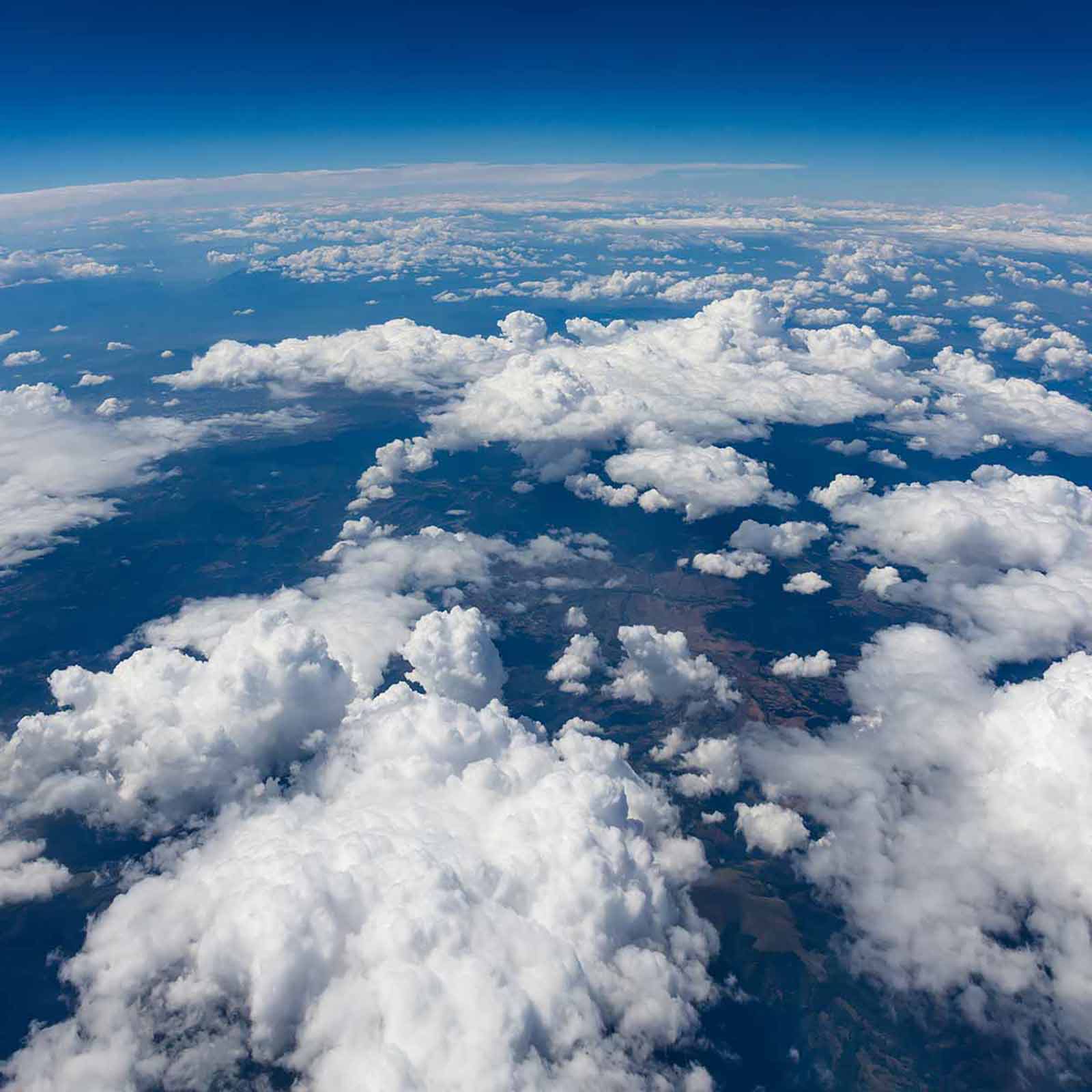 Blog: 3 Biggest Benefits for Employers Who Choose Mac Today

Enterprise organizations are increasingly offering employees a technology device choice. When you give your employees a choice in the devices, tools, and technology they use every day, you empower them to do their very best work. In the context of the global hybrid-workplace movement, more employers are looking to integrate Mac into their organizations.…

Read more »

Whitepaper: 10 Ways to Empower Your Employees with Apple

The shift to remote work has changed where, when, and how we do business.

Read more »

Blog: The New Employee Experience

Given the large shift in how employees work and where employees are working from, it is clear that the employee experience has been forever altered. Which means, the methods organizations use to measure employee experience need to be updated. The employee experience plays a key role in attracting and retaining top talent, so businesses should pay attention to the…

Read more »