How We Deliver Dell® Technologies
Our decades long partnership with Dell brings experience, knowledge and authority from a leader in the future of the digital workplace. Find the best in hybrid cloud and big-data solutions that build on a modern data center converged infrastructure, servers, storage, and cyber security technologies.
Technology Engineered for Business
As a Dell EMC Platinum Partner we make an advanced digital workplace a reality by placing the right technology within reach. Dell EMC provides the infrastructure for organizations to streamline their business, transform IT, and protect their most important asset: information.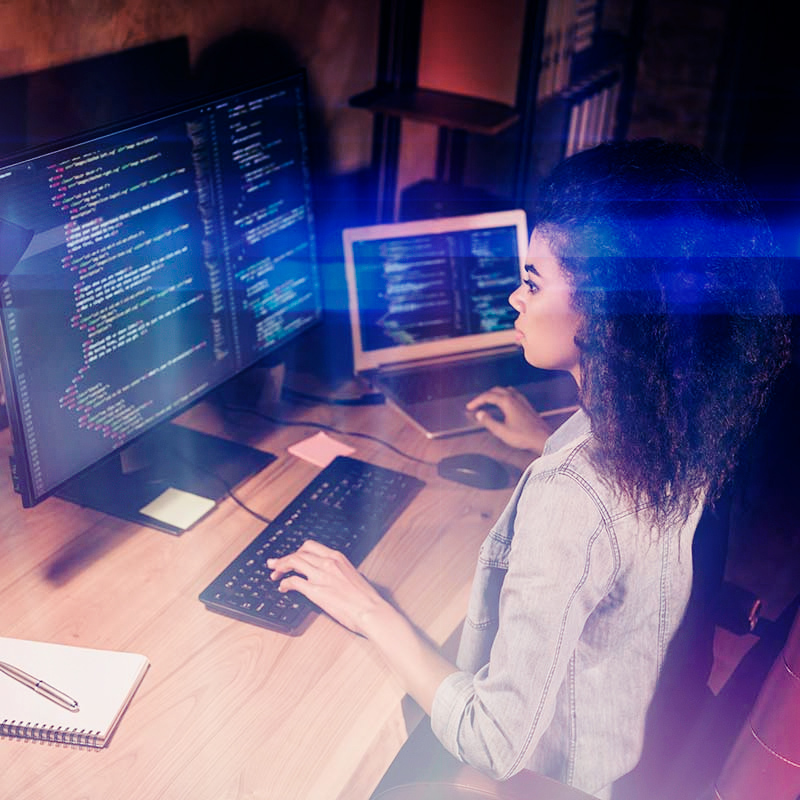 DIGITAL BUSINESS TRANSFORMATION
Our offerings include end-to-end products and services for the planning, design, implementation, management and support services for technology-supported digital business transformation.
Asset LifeCycle Management for all your Dell EMC hardware, including procurement, provisioning, and asset retirement
Complete Modern Infrastructure Assessments for moving to a digital infrastructure including operational, server, network, storage, and business impacts
Project Management to deliver quality projects on time, on budget, and with high quality
Ongoing Dell EMC device and mobility management services
Service Desk to support all Dell EMC personal and corporate technology
Device as a Service, which enables you to get what you need, from hardware, accessories, asset lifecycle, and support, with one contract