Work Smarter with Lenovo®
Lenovo provides a new and better way of doing business. Valuable tools like laptops, desktops, and tablets as well as smart devices, servers, storage, and networking components give your company what it needs to adapt and respond to today's challenges. We offer a complete lineup of Lenovo products, with supporting services that reduce costs and drive alignment of IT to business.
SOLUTIONS FOR THE DIGITAL WORKPLACE
As a Platinum member of the Lenovo Partner Network, we are one of the largest resellers of Lenovo products in North America. We connect you with the right digital products that provide tangible results.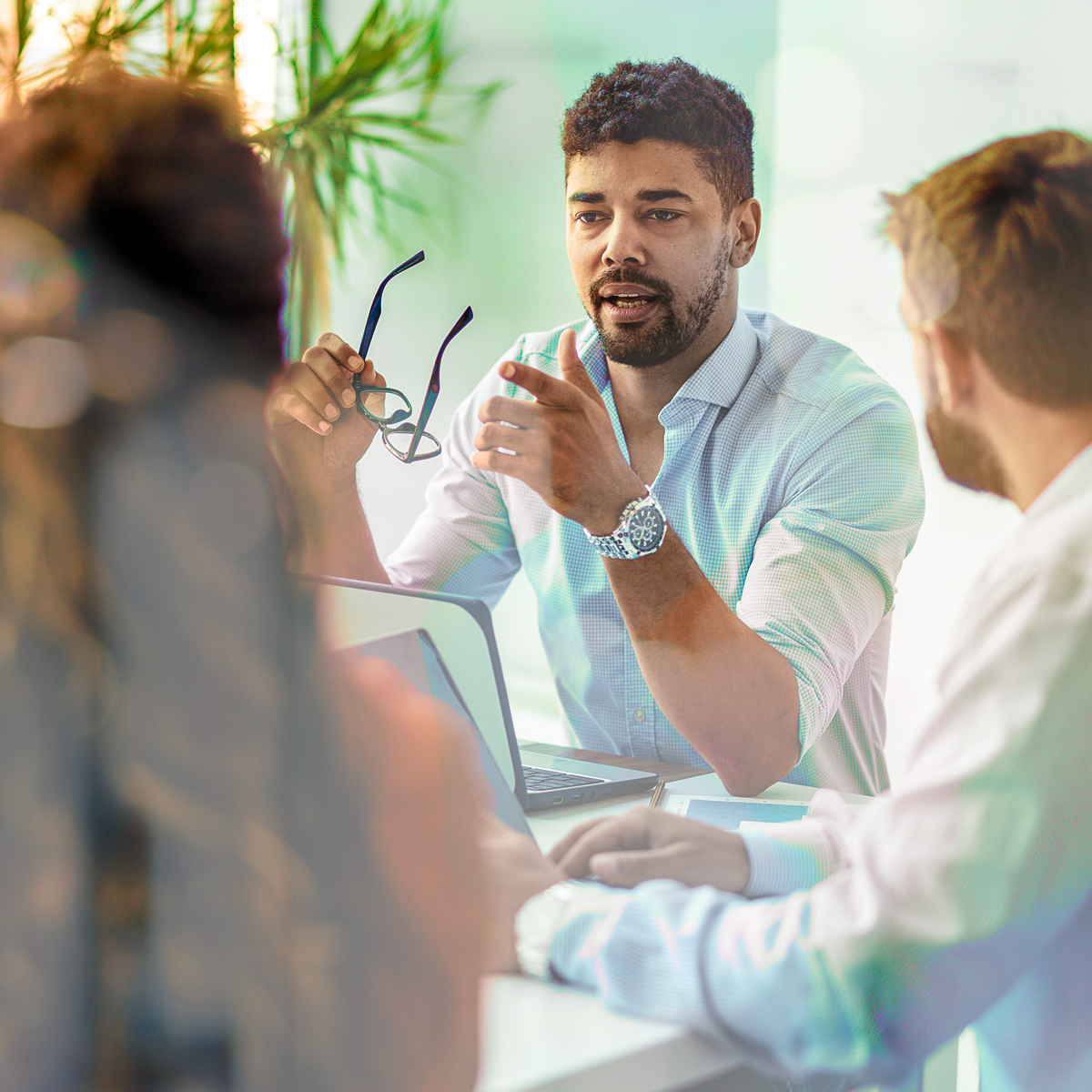 Procurement of Lenovo devices and accessories
Asset LifeCycle Management of all Lenovo products, including procurement, deployment, and disposition
Device as a Service, enables you to get what you need, from hardware, accessories, asset lifecycle, and support with one contract
Service Desk to support all Lenovo personal and corporate technology