With NetApp We Deliver Seamless Experiences
The speed and efficiency of your infrastructure get critical, real-time projects done now, not later. Streamlined processes and a modern data center enable quick insights and seamless access to your data. NetApp® enables businesses to connect disparate data management and storage resources to streamline data management. NetApp simplifies and automates application workloads through hybrid cloud solutions, providing converged infrastructure, all-flash storage architectures, disaster recovery and more.
NetApp® Hybrid Cloud and Data Solutions
STREAMLINE, SIMPLIFY, AUTOMATE
Consolidate data centers, modernize infrastructure and improve application performance with NetAapp solutions and our trained data center professionals. As a NetApp Gold certified partner for more than 10 years, we provide solutions and programs that enable businesses to thrive.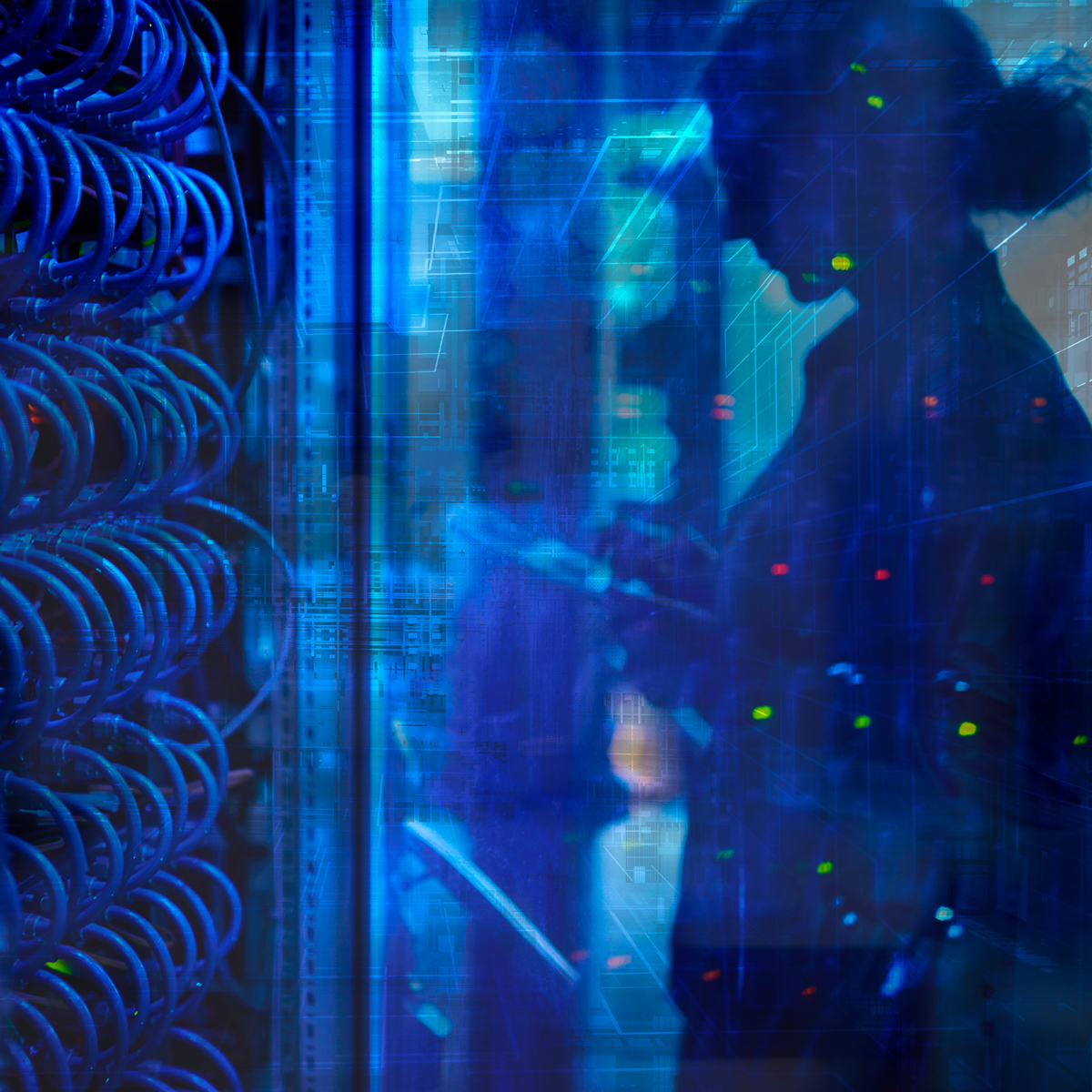 Procurement of all NetApp technologies
Asset LifeCycle Management for NetApp flash and hybrid storage appliances
Data center infrastructure assessments and workshops
Architecture consulting and designing
Implementation and integration
Managed infrastructure services