Design

Implement

Manage

Support

your workplace
services at scale with ease.
---
---
Streamline Your IT with Managed Services - Serving Enterprises
As a proven leader in managed IT services, we deliver innovative solutions designed for how you work today—and for how we'll transform tomorrow.
Everything you need for real-time collaboration, connection, and support, backed by exceptional concierge-style service. We're connecting people, technology, and the edge with a seamless experience.
Strategic services, exceptional experience
Today, every company is a technology company. But becoming a fully enabled digital workplace isn't easy. Let us guide you. 
We help you deliver results, no matter where you are on your digital transformation journey. Supporting where you are today and igniting change for where you need to be in the future.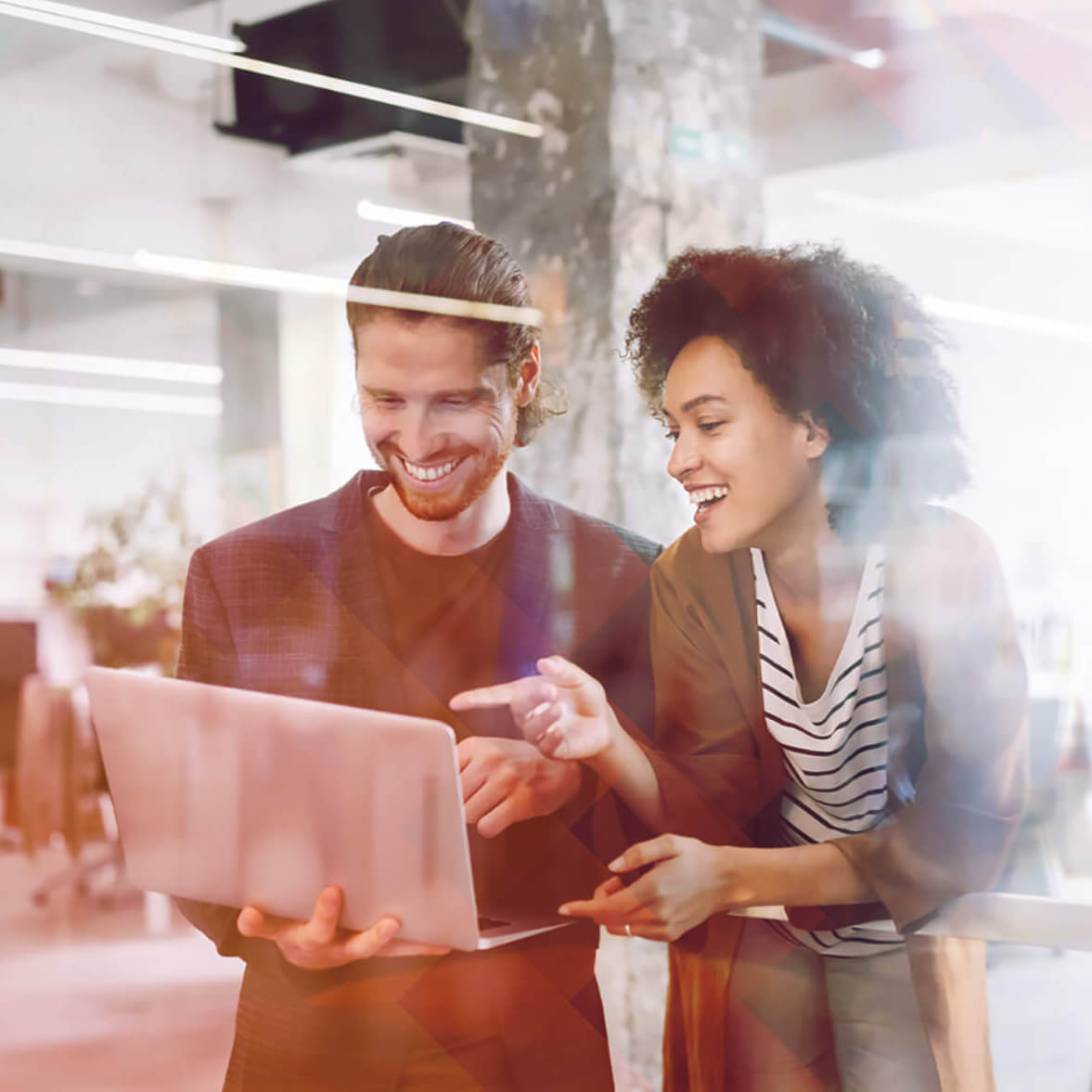 Empower better remote, hybrid, or on-site experiences
Adapt to changes without missing a beat
Ditch clunky, outdated processes
Empower your team with self-service & AI-powered tools
Ease stress with 24/7/365 concierge-style support
Keep your focus where it matters most: your business
Exceptional digital Managed Workplace Services
CompuCom IS An INDUSTRY LEADER IN THE DIGITAL SPACE
CompuCom partners with businesses in all types of industries to deliver innovative technology solutions that support their digital workplaces. Our team of certified, experienced technicians are here to help your employees stay connected and productive so that you can succeed today, tomorrow, and years down the road.
Once we learn about your unique business demands, we'll design a plan that brings a modern, dynamic, and fully connected workplace to life. A workplace that allows you to empower your employees, fuel growth, and revolutionize the way you do business.
support coverage in U.S. & Canada
seamless technology support
service desk contacts handled each year
incident resolution from the first call
Your new normal, our everyday.
We know your employees want more—especially after years of rapid workplace change.
They want better work experiences. More flexibility. More choices. Cooler devices. Faster apps.
That's why we help enterprises build a "remote right" strategy that connects digital workforces across the world, in the office, on the road, or anywhere the work demands.
Let us be your guide to the future of work.