Impacting Our Communities
We are passionate about supporting the communities in which we live and work. We strive to enhance the quality of life in these communities through volunteering, driving sustainability in all areas of business, and supporting international human rights principles.
Our sustainability commitment: to use resources responsibly and organize processes in ways that minimize our global footprint and re-use waste. These efforts touch on every part of our 5C culture. Through focusing on Customer, Commitment, Change, Caring and Creativity, we hope to positively impact how and where people work, thus changing the nature of the workplace for the future. Our environmental sustainability programs, nationwide community investment initiatives, diversity in our people and our supply chain and other programs and initiatives, round out our comprehensive sustainability strategy.
---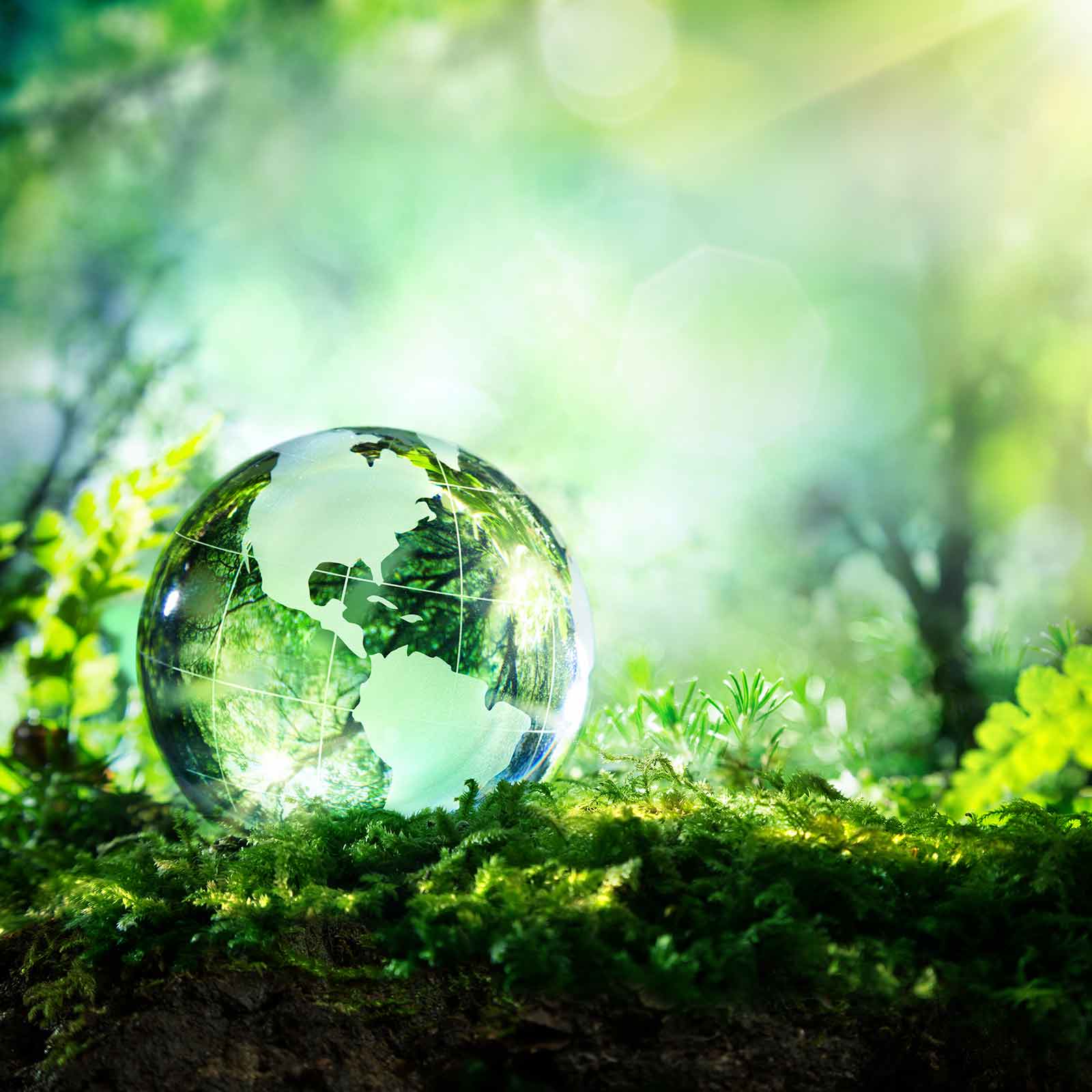 Philanthropic Organizations and Events
CompuCom Cares sponsors philanthropic organizations and events while also encouraging and recognizing associates' participation in volunteerism. The program's success has been dependent on the herculean efforts of all of our associates company-wide. In 2019, U.S.-based associates donated 5,094 hours to the cause of their choice.