Take Your Contact Center to the Next Level
Leverage the power of AI and cloud-based applications for your contact center with Amazon Connect from AWS and delivered by Compucom. Our team of experts will provide you with an Easy-to-use, omnichannel - voice, chat, email, and social media - cloud-based Contact Center as a Service (CCaaS) solution that scales to support any size business, providing superior customer service at a lower cost.
Simplify contact center operations
Increase business performance
Innovate quickly
Improve agent productivity Compucom Delivers
Accelerated Time to Value
Our Rapid Development Framework will reduce application deployment time by 50% ensuring changes can be made easily to keep pace with evolving business requirements. Enhance Your
Customer Experience
 Transform your contact center to optimize customer interactions with a fast, secure and personalized experience. Improve
Agent Productivity
Guiding agents to successful outcomes with real-time
customer insights.
Implementation and
Deployment Services
Leverage Compucom expertise to design and implement Amazon Connect to deliver an optimized contact center. Integration and
Data Services
Third-party integrations and analytics and reporting tools can provide a 360-degree view of customer information. Enabling, Empowering, and
Extending Your Team
Our 24/7 dedicated support team will provide round-the-clock assistance to address any issues, ensuring uninterrupted service.
the future of contact center as a service
Compucom's Rapid Development Framework (RDF) is a flexible and easy-to-use configuration tool to assist in the rapid development of Interactive Voice Responses IVR and Queue applications on AWS Amazon Connect. This unique implementation approach enables the ability to rapidly configure and deploy call flows to the Amazon Connect Interactive Voice Response (IVR).
Learn more about Amazon Connect.
the future of contact center as a service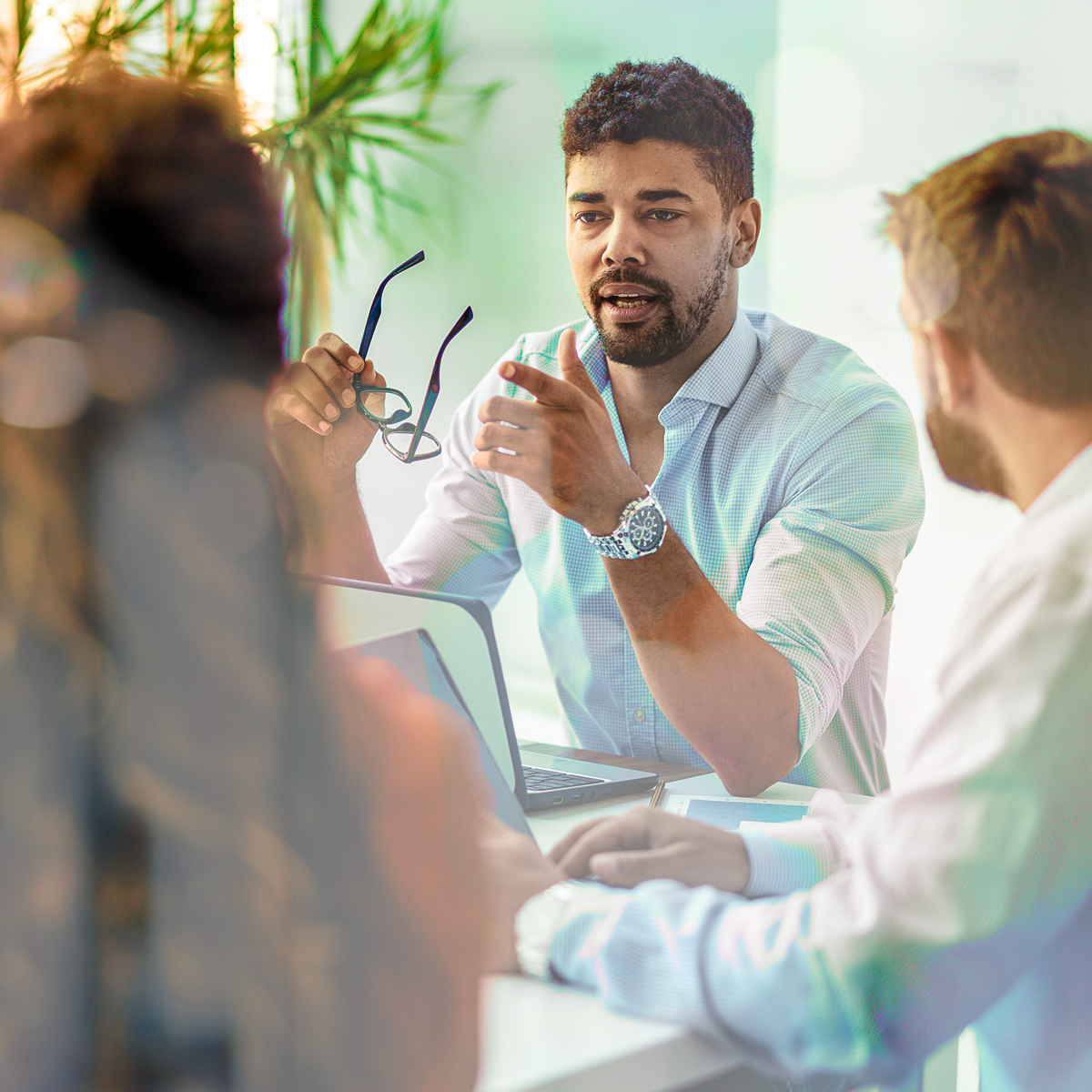 Implementation and Deployment - Enhanced Customer Experience
Compucom will enable you to provide exceptional customer service, increasing customer satisfaction and loyalty.
Initial assessment: We will conduct a thorough assessment of your current contact center infrastructure, business goals, and customer service requirements to develop a customized implementation plan
Solution design: Our team will design an Amazon Connect solution tailored to your specific needs, including call flows, integrations, and agent configurations
Implementation: We will deploy Amazon Connect and integrate it seamlessly with your existing systems while ensuring minimal disruption to your operations
Optimization: Rigorous testing and optimization processes will be carried out to ensure the system meets your performance and efficiency expectations.
Integration and Data Services - Improved productivity and data driven decisions
Improved productivity and data-driven decisions.
Multi-channel support: Enable support for various communication channels like voice, chat, email, and social media, ensuring a consistent and unified customer experience

Analytics and reporting: Implement analytics and reporting tools to gain insights into customer interactions and agent performance, enabling data-driven decision-making
Third-party integrations: We will integrate Amazon Connect with your CRM system to provide agents with a 360-degree view of customer information, leading to improved interactions


Support Services - Enabling, Empowering and Extending your team
Supporting where you are today and igniting change for where you need to be in the future.
Training: We offer comprehensive training programs for your agents, supervisors, and administrators to ensure a smooth transition to Amazon Connect

Support: Our 24/7 dedicated support team will provide round-the-clock assistance to address any issues, ensuring uninterrupted service
Managed services*: We deliver innovative solutions for real-time collaboration, connection, and support, backed by exceptional concierge-style service, designed for how you work today and for how we'll transform tomorrow
*Optional