Business continuity and security for any location
ADVANCED PROTECTION WITH EXCEPTIONAL CUSTOMER EXPERIENCES
Cybersecurity has never been more complex. Today's enterprise IT leaders need to battle sophisticated security threats, phishing attacks, endpoint management challenges, and ever-changing regulations while supporting the most distributed workforce.
We have you covered.
At Compucom, we protect the enterprise and your employees wherever they are. Going the extra mile to deliver user experiences that matter, while safeguarding your organization around-the-clock.
Our infrastructure support and security services monitor, maintain and manage our customer environments and devices 24/7/365 while offering increased reliability, lower operating costs, and peace of mind.
We help you move faster with the latest AI-powered tools and remote resolution, so you can squash threats and get back to your critical business initiatives.
With five generations in the workforce, it's key to consider the tech wants and needs will be different for everyone. Providing a better user experience is about being flexible and adapting to the ever-changing business needs. This enables your teams to work from anywhere on any device no matter the time of day or week.
Running a productive, connected, secure business with a totally seamless user experience takes a partner you can trust with your tech and people. It takes Compucom. 
"...some of the top minds..."
"When an issue arose, and the entire network came to a standstill. I brought in some of the top minds in our area— government analysts and top analysts at our partner CompuCom—to try to identify the problem.
The thing that helped me most throughout this was my personal contacts from CompuCom and from Cisco. As an IT professional, you want to build almost familial connections with other industry professionals, because you know they will help you implement best practices, no matter the situation or project size."
- Dylan Fresh, Technology Manager at St. Mark Village -

Let's begin building a better workplace.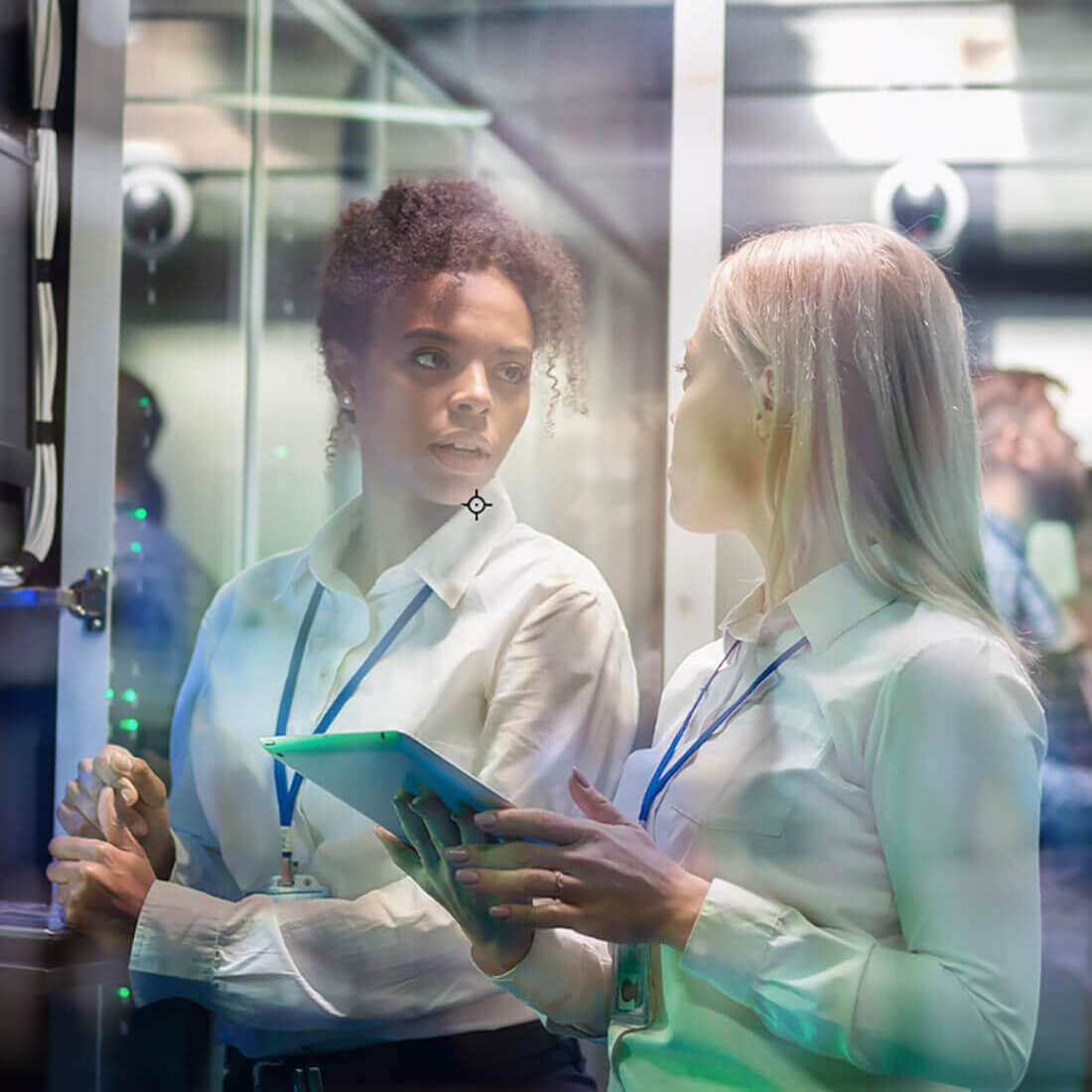 A COMPLETE SOLUTION TO MONITOR AND MAINTAIN YOUR NETWORK
Employees need uninterrupted, secure access to your network.
But with the rise of remote and hybrid work, monitoring devices across home, office, retail, or branch locations can quickly overtax your infrastructure and IT staff.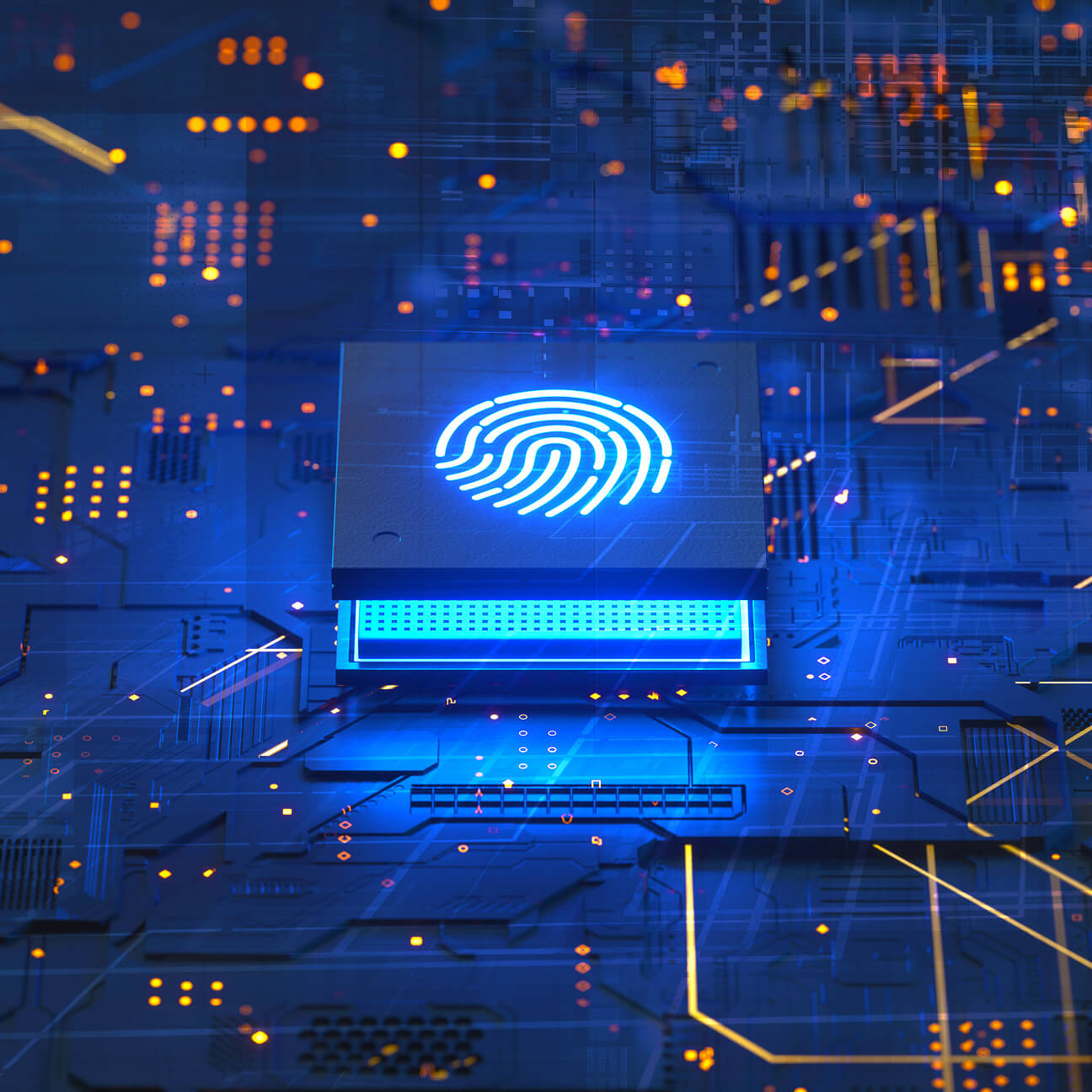 SHOW CYBERCRIMINALS YOU'RE OFF LIMITS
With us, you protect sensitive information and business data around-the-clock. We proactively stop security breaches with always-on remote monitoring, security patching, and maintenance, for your remote, office, and branch network infrastructure.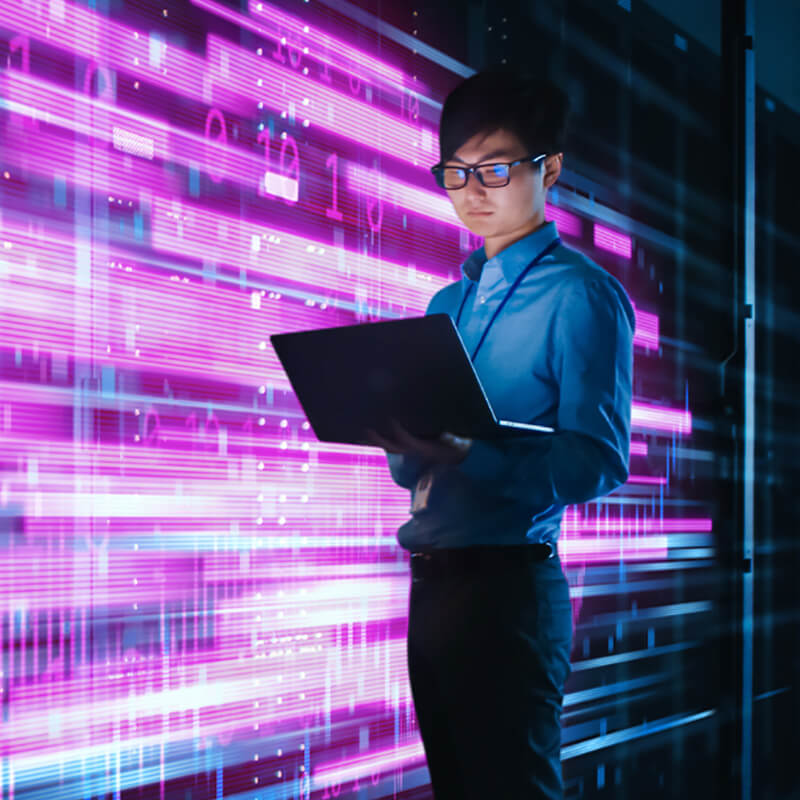 Managed Infrastructure ​and Cloud​
ADVANCED INFRASTRUCTURE SUPPORT
Today's complex server environments need constant management. Stay protected 24 hours a day with Compucom.
As an end-to-end provider, we cover the entire cloud journey. We bring deep industry expertise and proprietary tools to provide the full spectrum of services—from cloud readiness assessments through the deployment of best-in-class solutions d
elivering greater reliability, lower operating costs, and greater peace of mind.