Tech support that delivers exceptional experiences
ALWAYS-ON SUPPORT FOR YOUR ALWAYS-ON EMPLOYEES
Today's employees demand a consistent, elevated support experience. Whether they are at home, at the office, or somewhere in between. And enterprises expect this elevated support to be combined with automation and AI to reduce costs and scale efficiently.
We meet your employees where they are—offering flexible around-the-clock support for any device and more tools that empower hybrid and remote teams to solve issues independently.
With five generations in the workforce, it's key to consider the tech wants and needs will be different for everyone. Providing a better user experience is about being flexible and adapting to the ever-changing business needs. This enables your teams to work from anywhere on any device no matter the time of day or week.
Running a productive, connected, secure business with a totally seamless user experience takes a partner you can trust with your tech and people. It takes Compucom. 
"...ambitious but necessary overhaul..."
"Over the last fiscal year, IIROC completed the final phase of its infrastructure upgrade, vendor consolidation, and cloud computing transition program, an ambitious but necessary overhaul of their information technology that vastly increased our capabilities and reduced operating costs. As a result, IIROC was well prepared to move to a 100% work from home environment when that became necessary in mid-March 2020. Not only did employees seamlessly and securely continue their work from home, systems and people were ready for a massive increase in equity markets activity - activity that peaked in late March at twice the previous recorded highs."
- Chair of IIROC - Investment Industry Regulatory Organization of Canada -

Let's begin building a better workplace.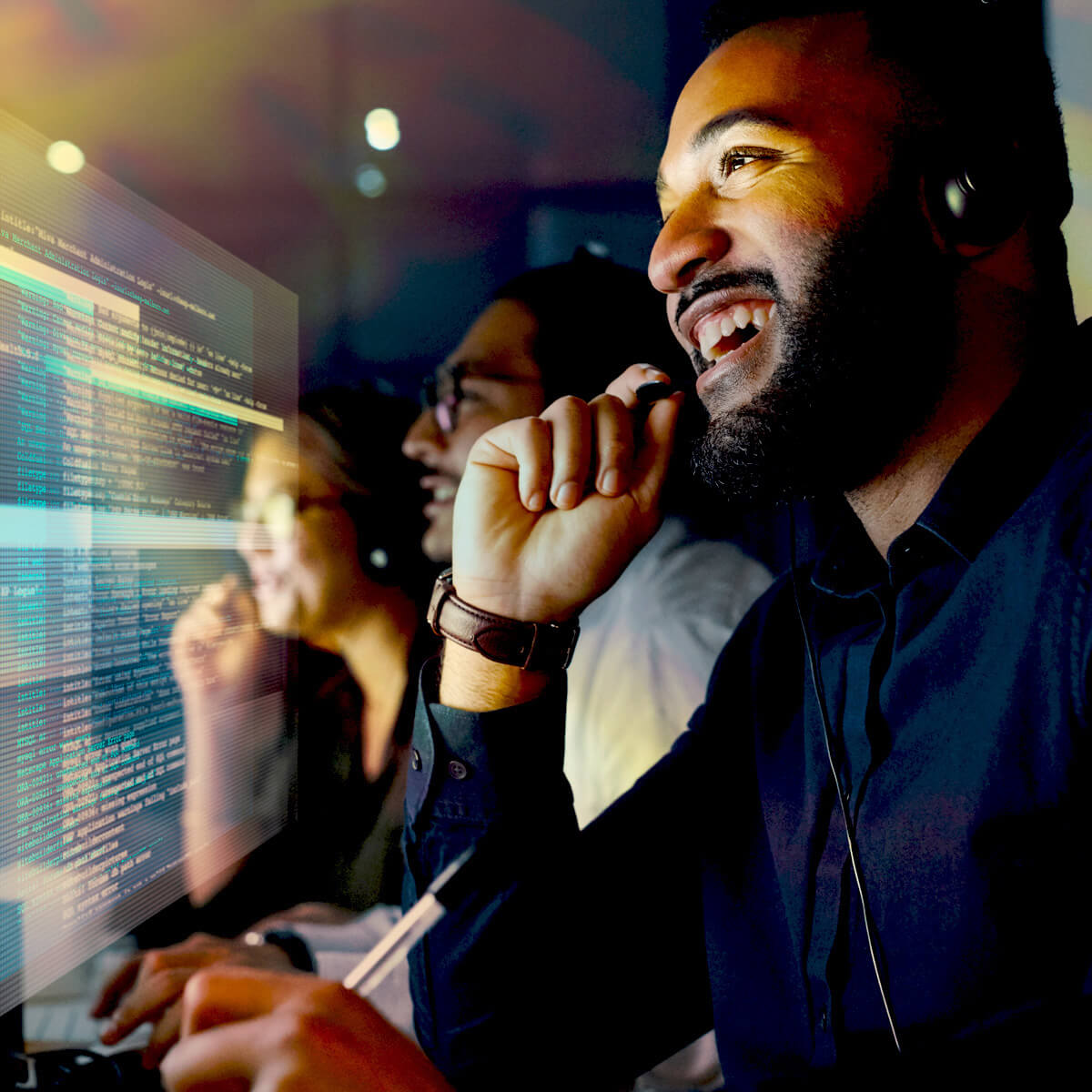 Digital Support Experience
HELPFUL TECH SUPPORT, NO WAITING
Get immediate digital support from automated and AI-assisted tech and real people around the clock. 
Empower employees with self-service features, including self-ticketing, password reset, and service requests. 
Remedy simple and complex issues via voice, text, chat or email options—whichever works best for your team.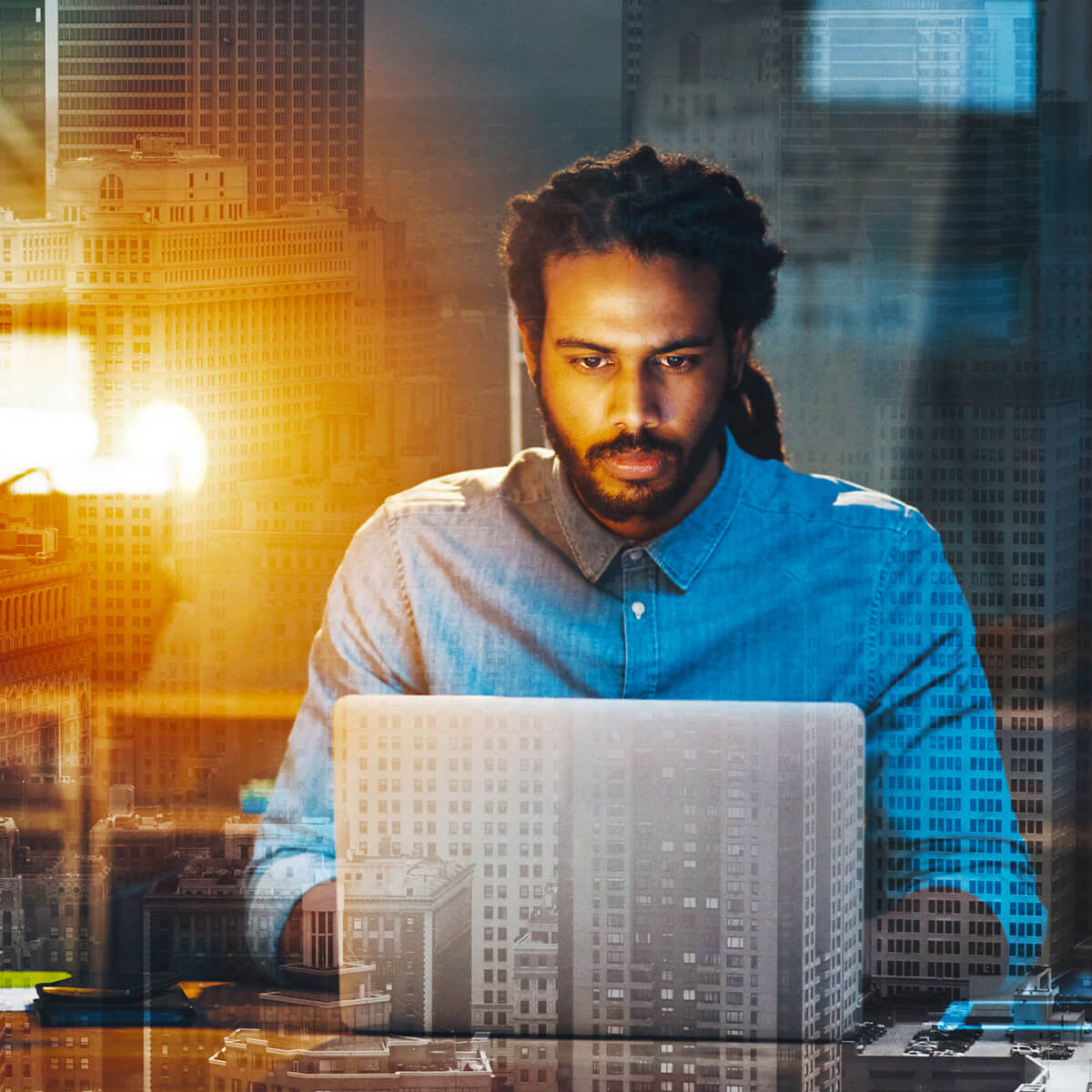 SUPPORT FOR WHEREVER YOU ARE
Experienced, certified technicians service corporate and employee-owned technology wherever the work is done—including employees working from home or in hybrid environments.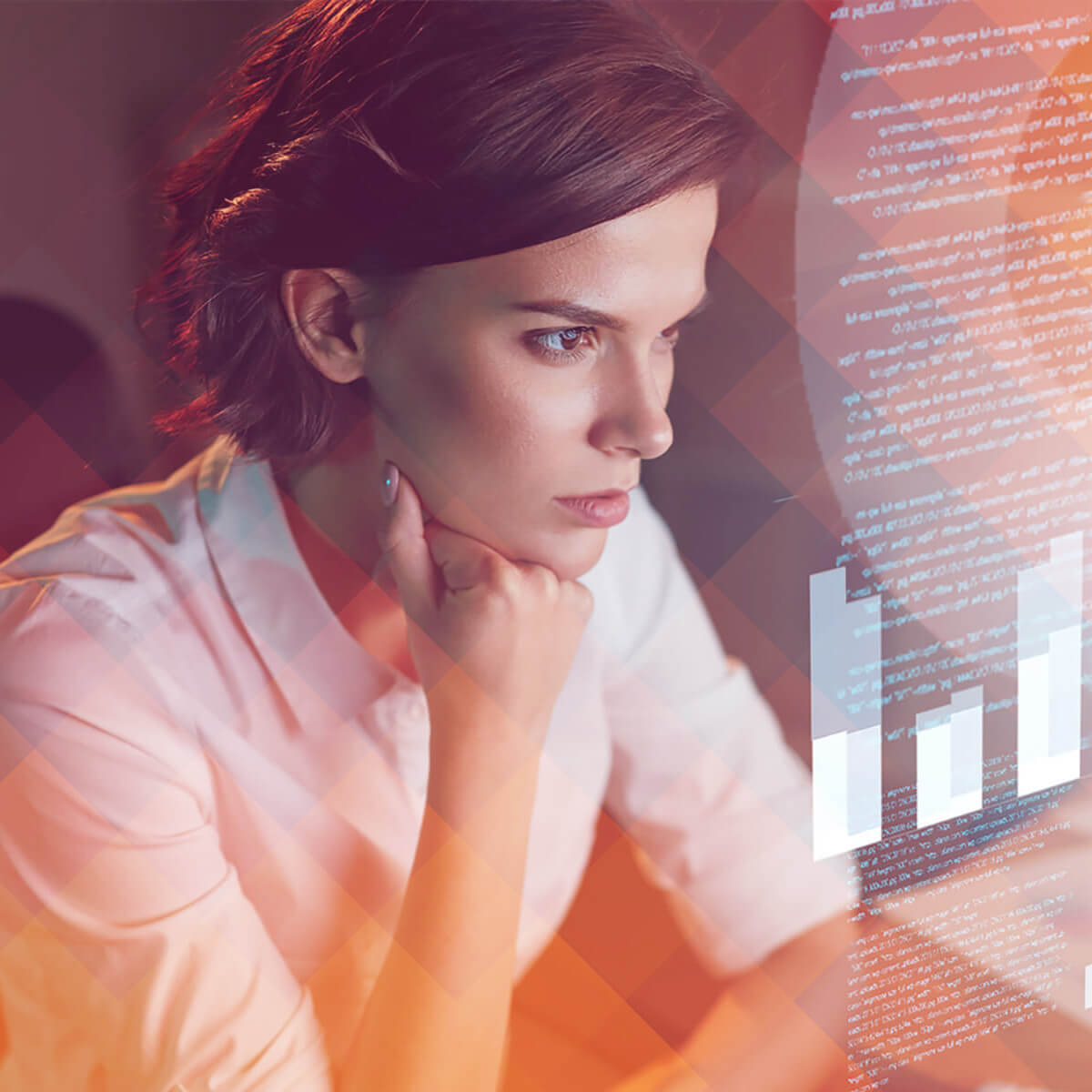 Experience our industry-leading service no matter where or how you need us with dedicated field dispatch support at corporate campuses, satellite, or remote locations, as well as a variety of flexible walk-in options.
Personalize your support experience through our configurable Solution Café hubs, leading to increased incident close rates. 
Go contactless with digital lockers and vending machines or opt for face-to-face Campus-Based Support.