IT talent that drives results
EMPOWERING BUSINESS GROWTH WITH ON-DEMAND TECH TALENT
Business moves fast. Digital transformation makes you even faster. Is your IT department keeping up with demand?
At Compucom, we accelerate growth for our customers by equipping them with the professional IT workforce they need right now. We offer a customizable, scalable approach to IT staffing, supporting where you are today and where you need to be in the future.
Through eXcell, our IT staffing division, you gain instant access to qualified IT talent who are excited and ready to work for you. eXcell handles all the tedious and expensive onboarding activities, such as background tests, drug screening, and scheduling—plus payroll and benefits, too. Our turnkey solution to staffing fits snugly into your existing workflow and allows you to stay fully focused on your mission-critical tasks.
Get resumes in hand within 24-48 hours and start running a more flexible and productive organization.
With five generations in the workforce, it's key to consider the tech wants and needs will be different for everyone. Providing a better user experience is about being flexible and adapting to the ever-changing business needs. This enables your teams to work from anywhere on any device no matter the time of day or week.
Running a productive, connected, secure business with a totally seamless user experience takes a partner you can trust with your tech and people. It takes Compucom.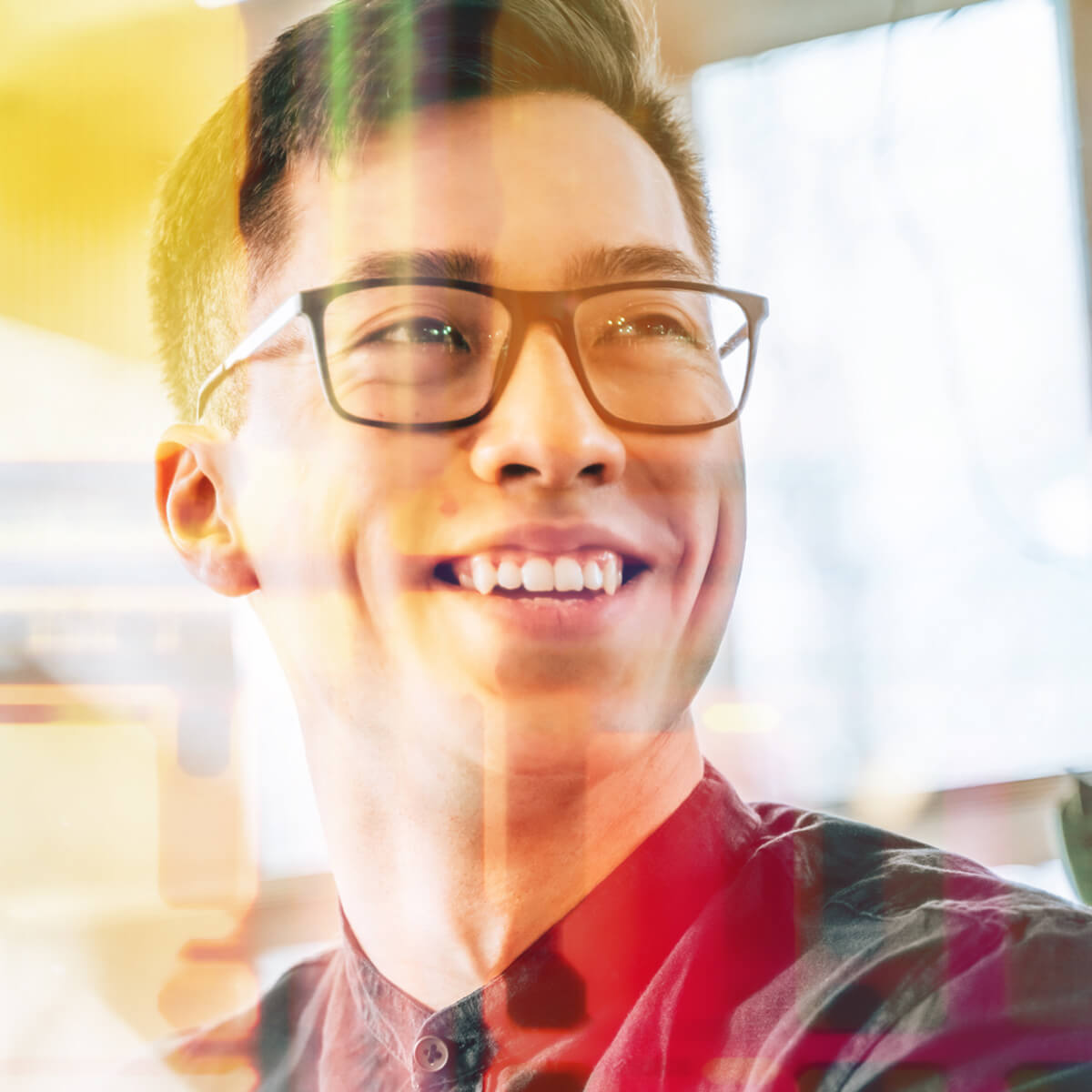 INSTANT ACCESS, WITH ROOM TO GROW
Exceptional IT talent and scalable staffing solutions for companies of all sizes. Our highly skilled IT consultants extend your team's capabilities without the overhead of in-house employees.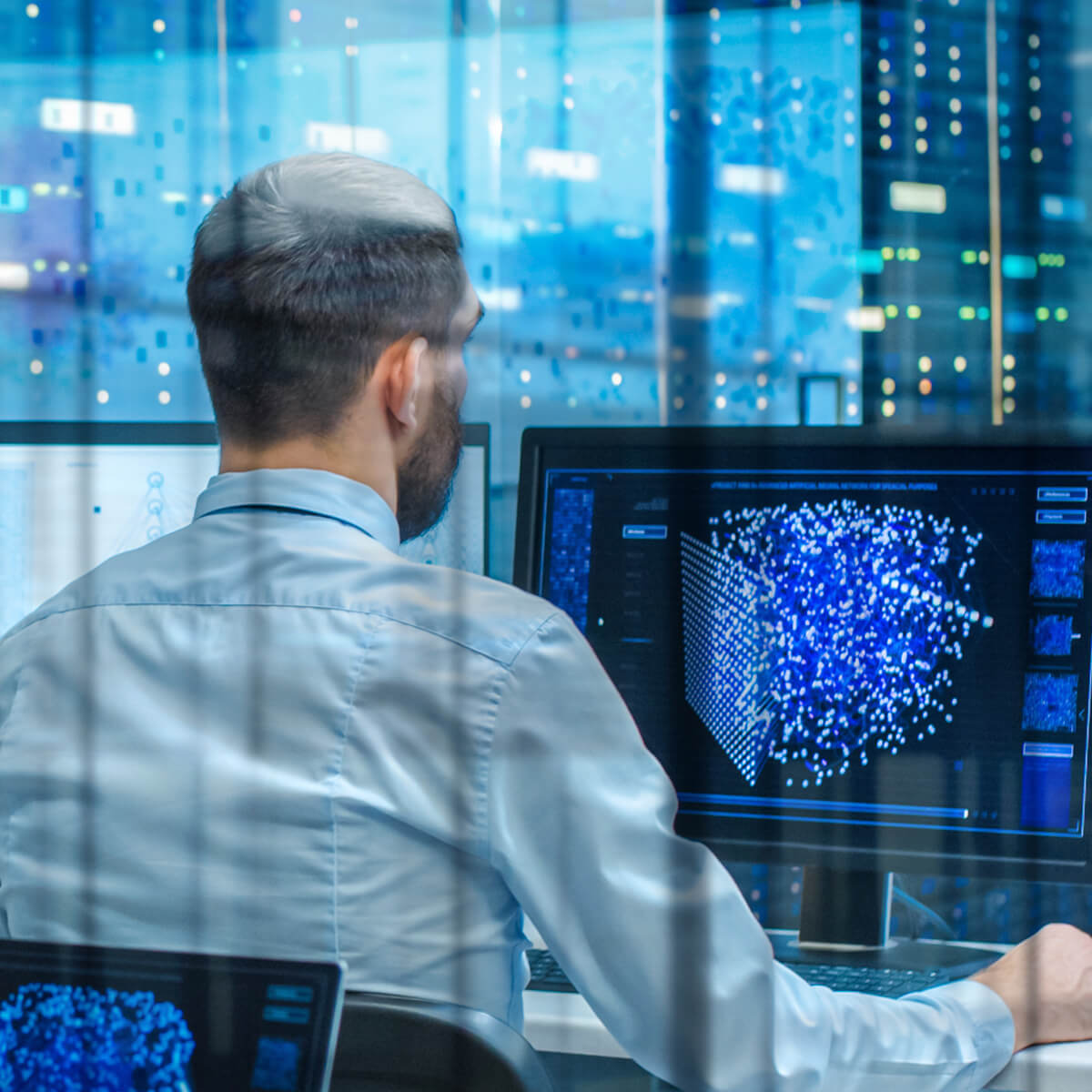 Our dedicated direct placement recruiting services place in-demand IT talent across North America
Proactive recruiting targets hidden talents and better prepares customers for potentially tight labor pools.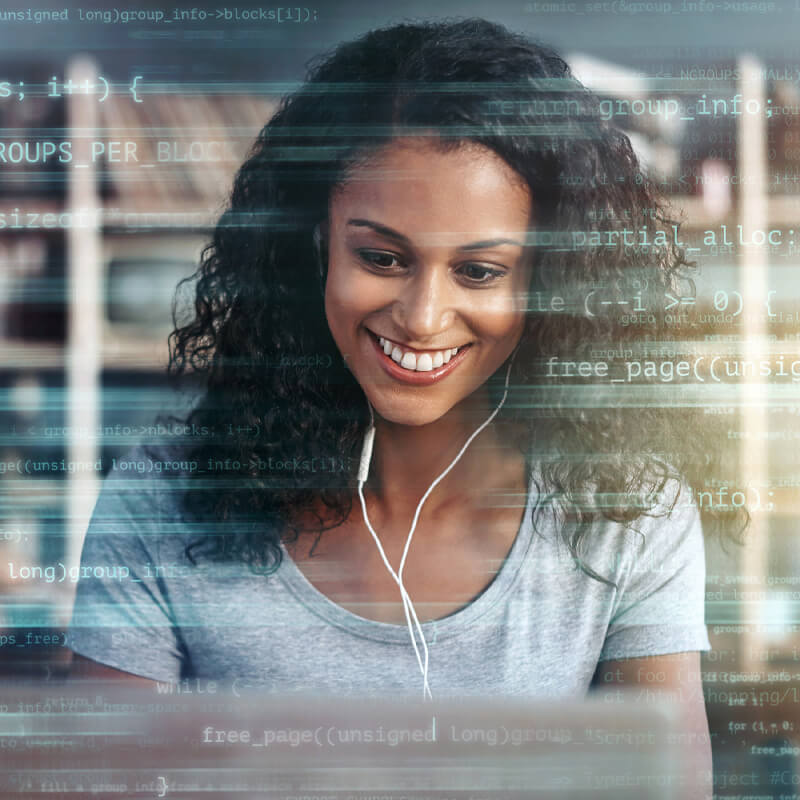 SHORT-TERM HELP, LONG-TERM IMPACT
Temporary IT contracting is a perfect solution for short-term access to skilled tech professionals.
With our 3-to-1 hiring ratio, we ensure the right hire at the right time, providing the freedom to adjust your staffing as you go.